Breathe Lisbon
Box Elder

Acer negundo
Where can we see it in Lisbon?
It is a little bit everywhere in town, from Campo Grande Garden, to Estrela Garden, and also at Vale do Silêncio Woods, Santa Catarina Belvedere, by the riverfront between Cais do Sodré and Comércio Square, at Índia Avenue and at Rodrigues Sampaio Street. We can also find it at Bensaúde Park, where there are a bunch of these trees classified as public interest heritage.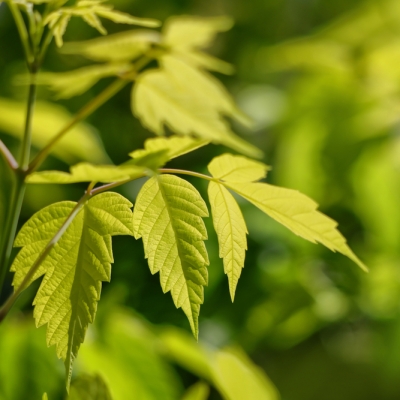 Official Website is cheaper
Book directly with us and enjoy the better rates!